You know I am a sucker for mini albums and this one by Jessy definitely does not disappoint!! WOW is what I found myself saying as I looked through each of the pages of her album!! I also love that she used a formula and repetition for each page to make the creation of her mini album very easy to create! I also love how she used the overlays and chipboard frames! It really pulls the whole thing together in such a cohesive way!!
Hello again! It has been a while I last created a mini album & thought it's high time to create one! These anniversary photos were taken 2 years ago and I'm so glad that I finally printed them to create something with!! I present to you..... 'Our Love Record' mini album!!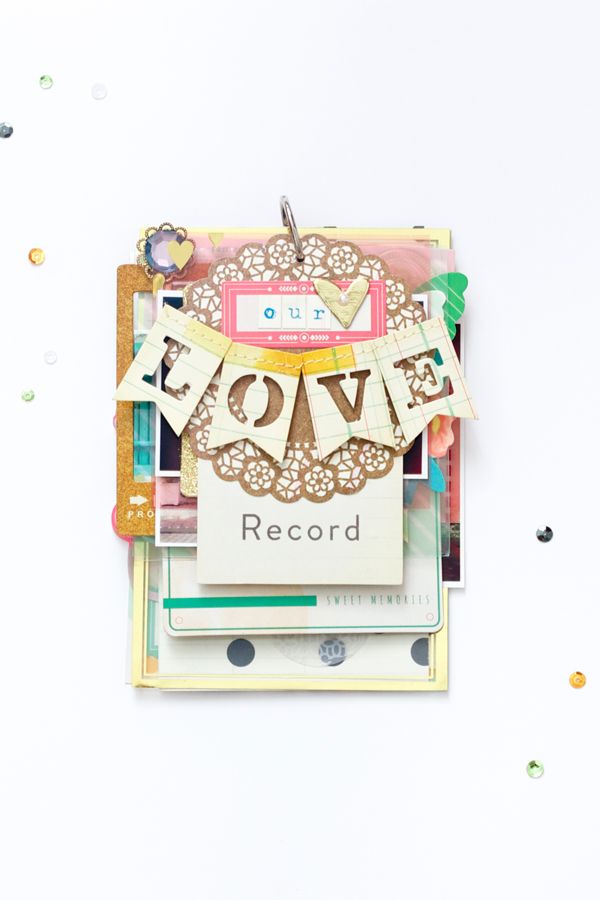 This mini is very simple to create. I used a few products from the Styleboard + a tiny bit from the Flea Market collection. On each page you will see a photo overlay, frames, chipboard, ephemera, stickers and vellum shapes. I used them repeatedly on each page to create a cohesive look. T
he various size of papers, photos and embellishments of this album is what I love most. Once you are done, just gather all the pages together, punch a hole in the top middle and bind it with a metal ring. 
I didn't want to journal on each page, so I decided to add one journal card in the middle of the album and wrote a short simple story. 
For this page and also the next page, I stuck the stickers onto a photo overlay and then added a piece of paper at the back of the overlay as a 'background paper'.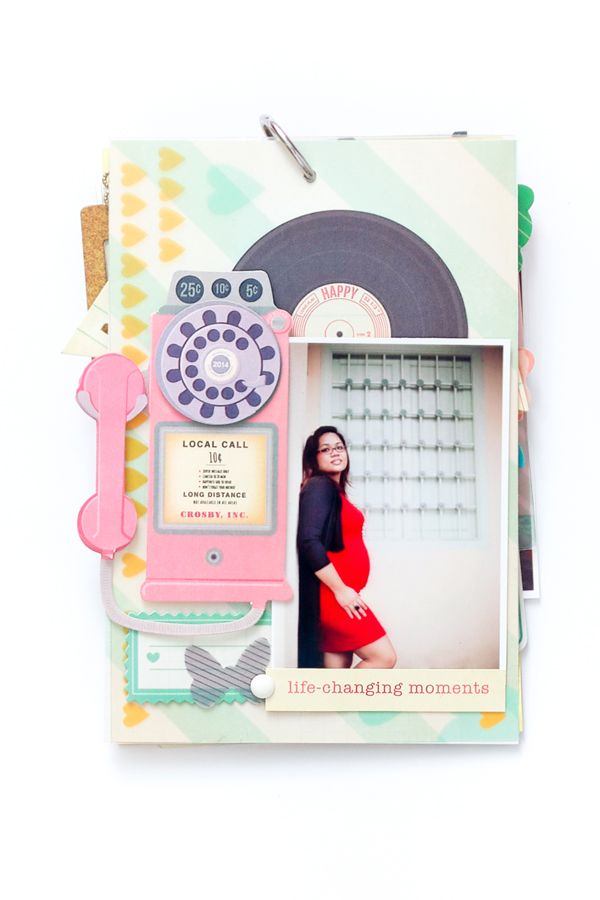 I hope you enjoyed my mini album and I hope it inspires you to create one for yourself today! Have a lovely day! Xoxo Jessy
>> Supplies Used <<
Happy Tuesday!!
xoxoxoxo